Do not mention the last election
It started World War Three last year
Shy away from conversation
About religion, it's just not a good idea
Let's just focus on the food
Let's talk football not the news
Let's all give our thanks in peace …
Bite your tongue when you want to ask them
Out of boredom, what they think about the war
Am I caving? Is this just aging?
Please, don't ask me which one scares me more
Let's hold hands and bow our heads
Forgot the words again, pretend, pretend
Let's all give our thanks for one more year of peace
Oh and do not speak of our trip to Greece, love
You see my mother took a lover there in 1962
© 2014, Rebecca Loebe. All rights reserved.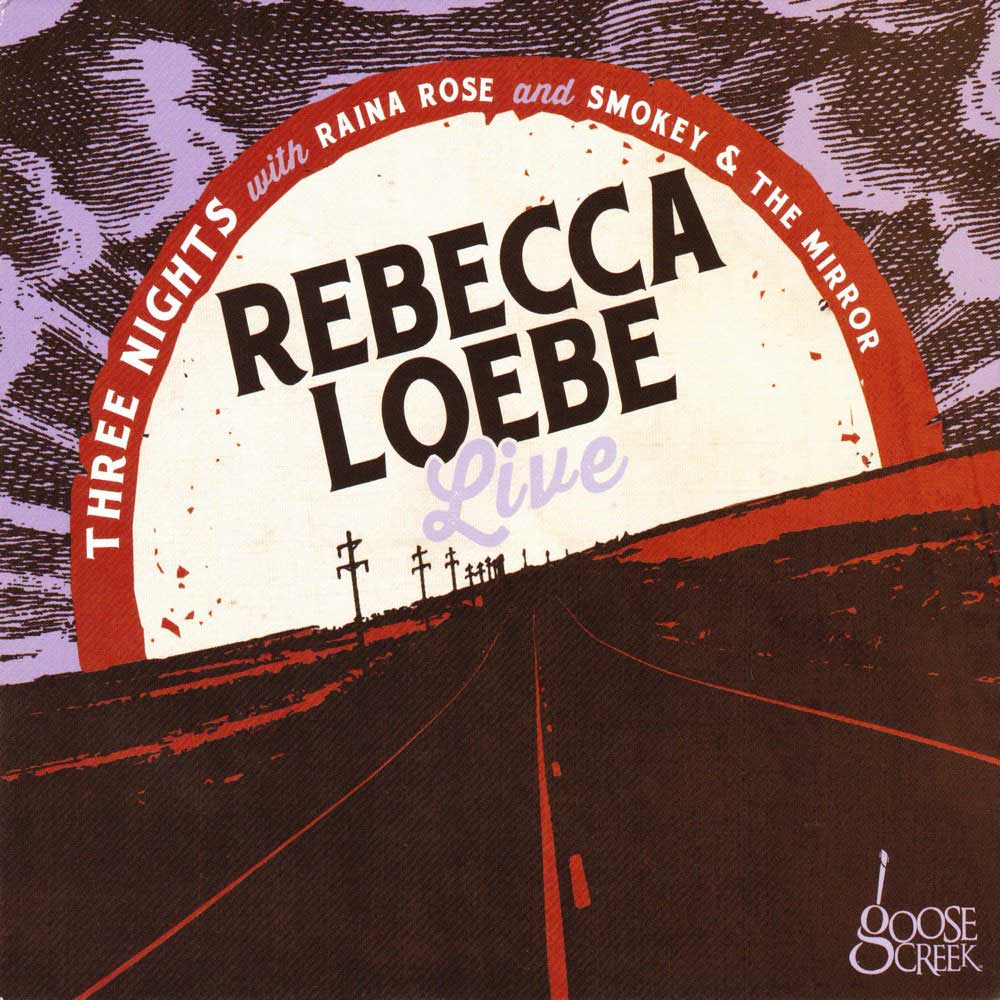 Release Date: August 5, 2014
12 songs, 41 min
Genre: Country
Rebecca's only official live album to date, Rebecca Loebe Live is a companion album to Three Nights Live, released by Goose Creek Music. Recorded over the course of three nights in Texas and Oklahoma with Raina Rose (Austin, TX) and Smokey & The Mirror (Fayetteville, AR).
Although many of these songs appear on other albums, these recordings capture arrangements and chemistry that only occurred on these three very special nights.