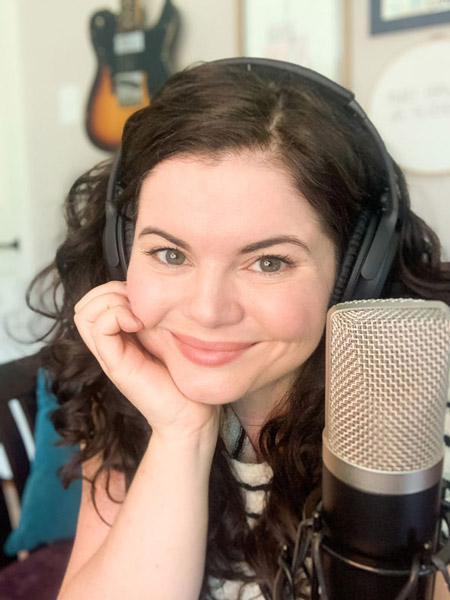 Hi, I'm Rebecca.

So glad you stopped by! Drop your email below to receive my full-length acoustic covers album plus a short monthly email full of good news.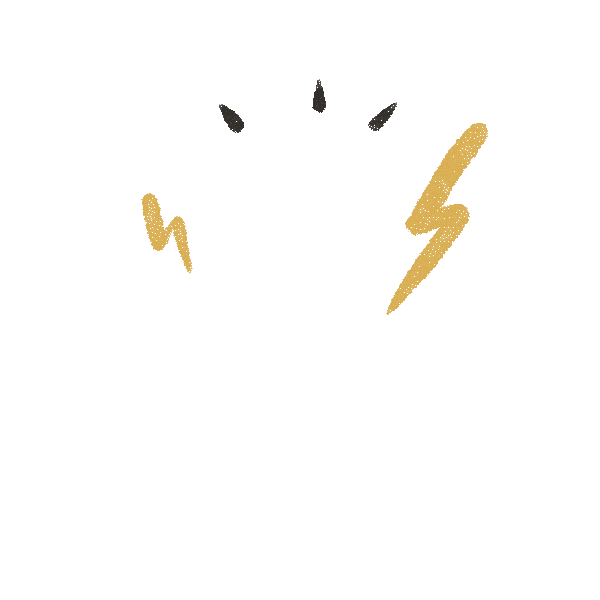 LYRICS
Wanna sing along?
You'll find lyrics to all of my songs here on my listen page.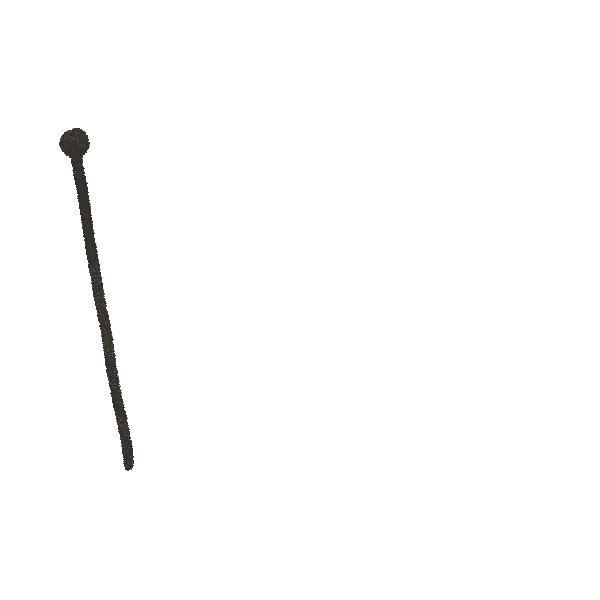 TEAM LOEBE
Join Team Loebe to hear my newest music first! If you like what I do and you want to help me keep going, this is the place.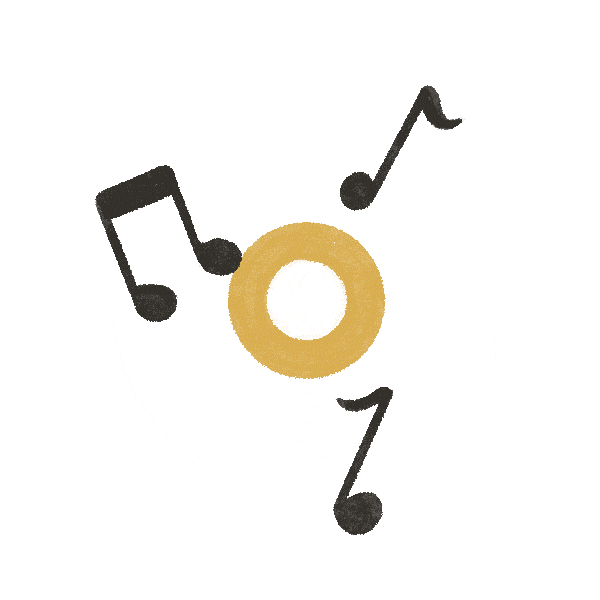 STORE
Visit the Loebe Store to find CDs, vinyl, coloring books, pins, bundles, and more!
Rebecca Loebe is an award-winning singer, songwriter, and performer based in Austin, TX. Her mission is to create music and experiences that bring people together and help them feel their damn feelings.
If you'd like to send a personal message, you can find Rebecca on Instagram, Twitter, and Patreon. For collaborations, interviews, or other business inquiries email [email protected].